Quick Spotter
A Forklift Trailer Spotter

Forklift Trailer Spotter 
The QuickSpotter is a trailer spotter that offers a unique advantage. With its patented Fork-Lok technology, it can lock onto the exposed heel of forklift forks for effortless trailer movement. The QuickSpotter streamlines the trailer handling process, saving time and reducing discomfort. Upgrade your operation with the QuickSpotter, the trailer spotter that delivers a patent pending solution.
Heavy Duty Gooseneck Hitch
• Standard Gooseneck ball, 2 5/16"
• Standard gooseneck ball will enable moving of gooseneck trailers.
• Easily spot the gooseneck in the yard for optimal loading or storage.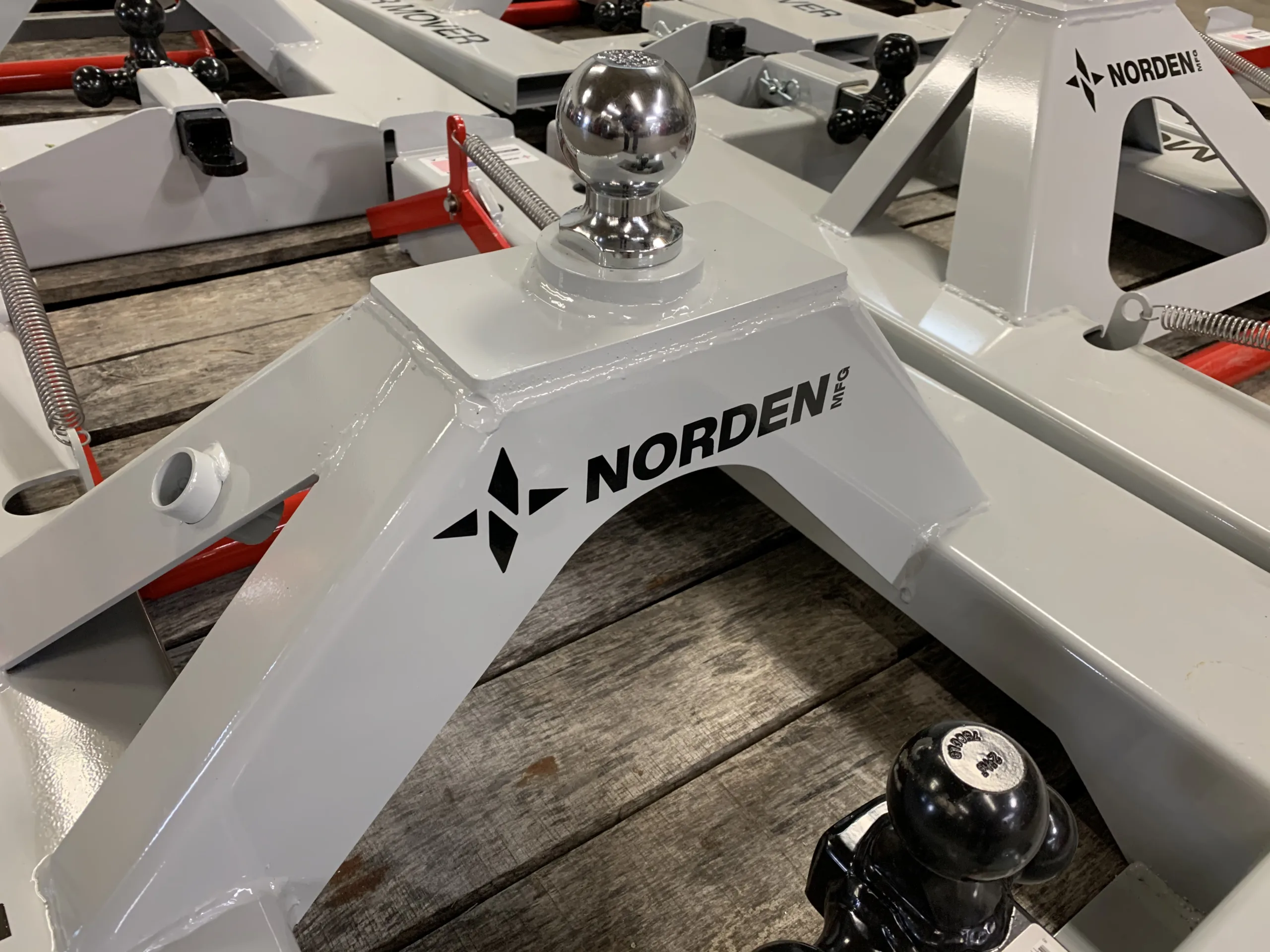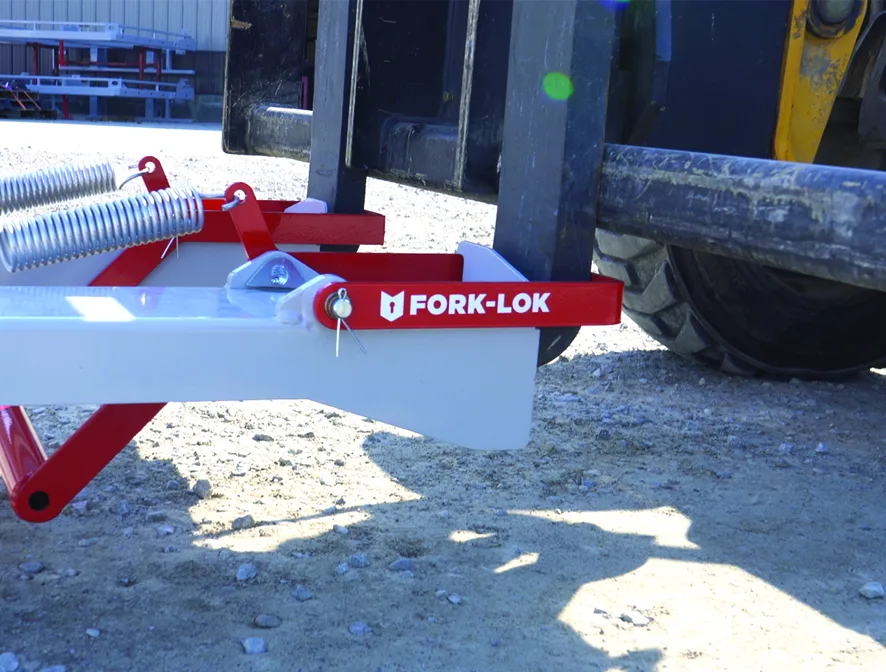 Auto Locking
• Exclusive Patent Pending Fork-Lok to automatically lock QuickSpotter onto forklift forks.
• Automatic lock removes the requirement for the forklift operator to get off of seat.
• Automatic lock increases operator safety since they can remain in seated position.
Multiple Ball Hitch
• Tri-Ball Hitch with Wagon Clevis
• Move nearly any type of bumper or clevis style wagon or trailer.
• Don't worry about being able to move a trailer or wagon around the yard.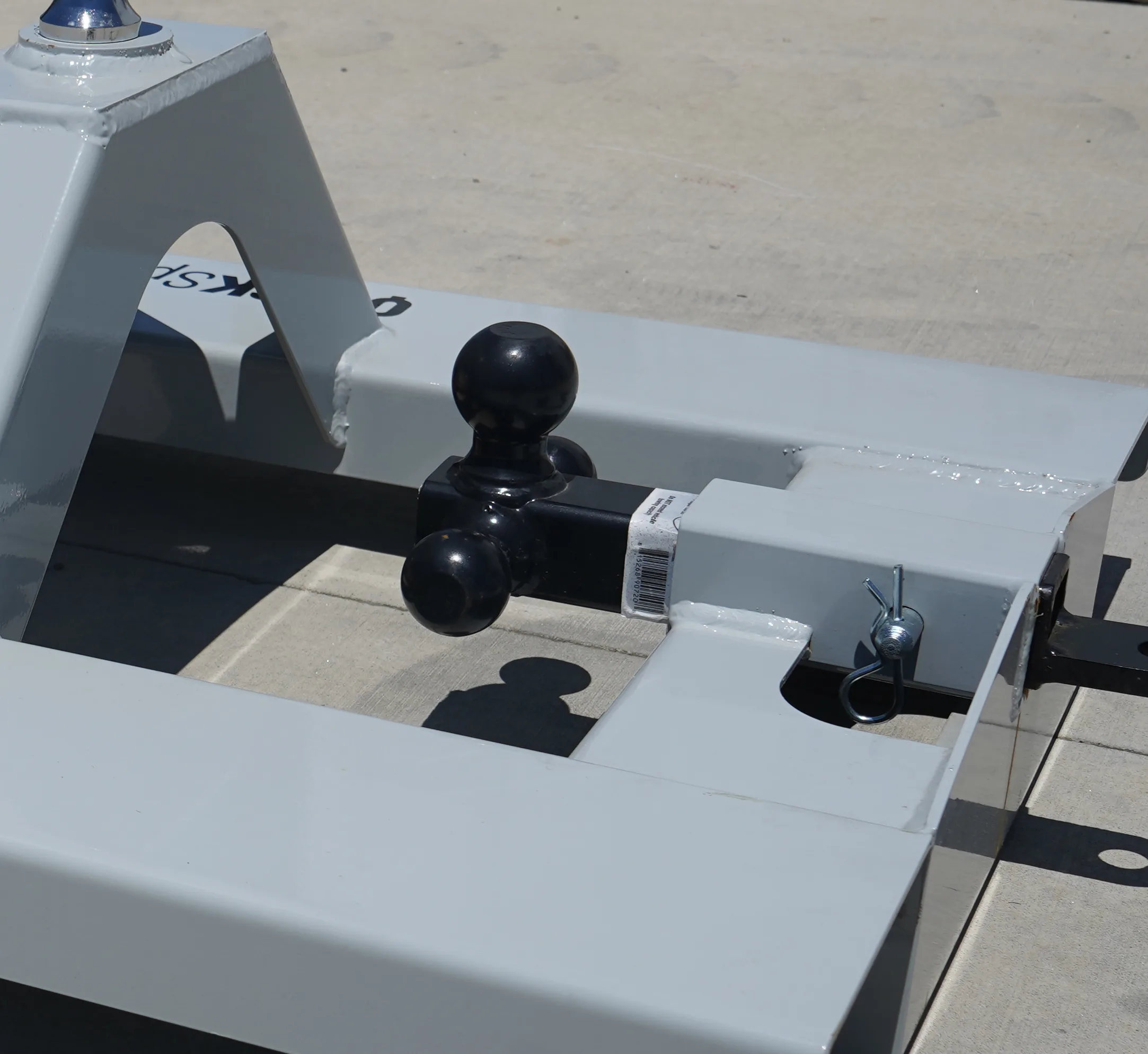 First Time Buyer?
Let us help you get started