Practical Designs, Cultivated by community, owned by family.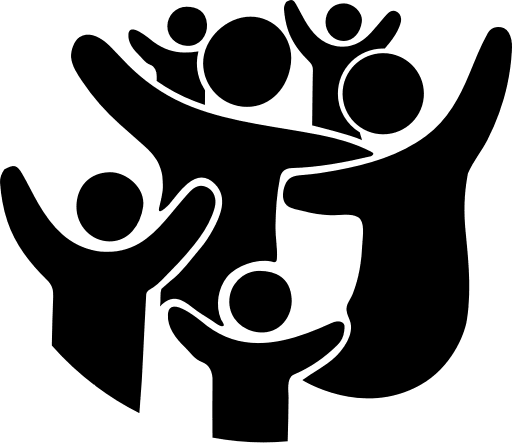 Mission
We are For Farmers
We design and manufacture simple and affordable equipment for producers of small square bales.
Our ideas are evolved to fill very real needs in the lives of Keepers of the Land.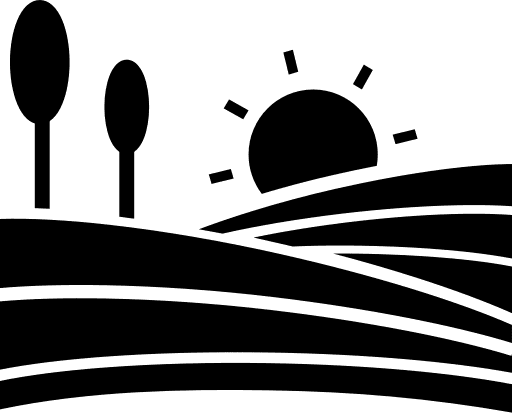 Vision
Keeping the Future in Mind
We imagine a world where well-made solutions serve to improve the lives of keepers of the land.
We work every day to develop new and innovative ideas, with the simplest solutions for the best results. Our greatest success is for farmers throughout the agricultural industries to have tools they value and enjoy.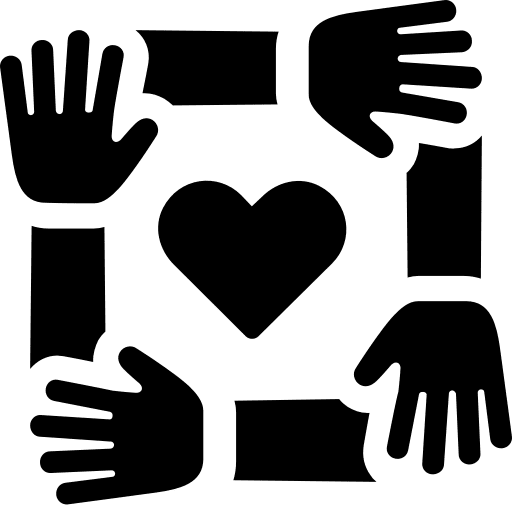 Focus & Purpose
We Raise the Tide for the Purpose of Lifting all Boats.
This phrase is a part of our lives and we live by it. Living for the purpose of lifting all boats means that we are not always the best solution for everyone. We will be there to help where we can.
Values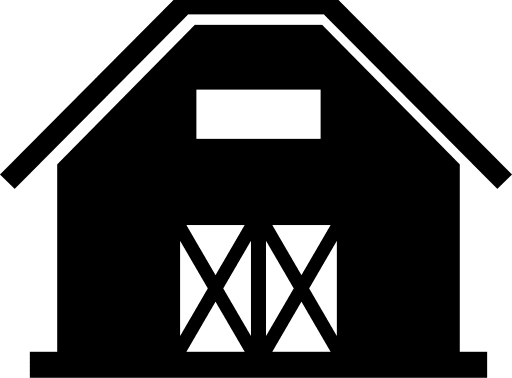 Family-Owned
Our history and family remain key drivers for the Norden brand. Keeping family close, we value working as a team in order to generate new ideas, improve our facilities, and grow year after year, which maintains the strength of our brand.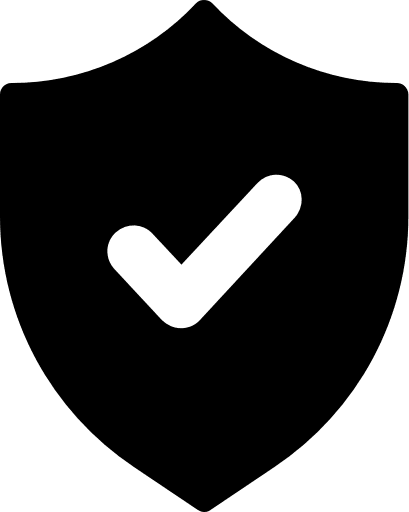 Safety
Our square bale handling system eliminates the need for manual bale handling. This significantly reduces the impact on the back, joints, and overall bodies of the valued people in your haying operation. With the time you save compared to manually handling bales, you can spend that time on other areas of the farm and with your family.

Sustainability
As the industry expands and improves, so do we. Norden Mfg keeps sustainability at the forefront of our product line to provide farmers with timeless solutions to an essential industry. We understand that the most sustainable products are the ones that last a lifetime.

Making Simple Simpler
The best solutions to complex problems are the simple ones. As long as that simplicity gets results. Dependable equipment repeats these results time and time again, without error. The Norden Hay Accumulator system blends simplicity, efficiency, and dependability into a truly exceptional small square bale handling solution. Even though we strive to keep things simple, we still have multiple patents that help ensure Norden Mfg equipment gets the job done right. Our eight different models give you the ability to optimize bale handling capacity for your specific farm operation.