WE ARE A FAMILY OF FARMERS
The Norden family is built around love and respect for farming. And at Norden Mfg., our ideas are driven by experience, cultivated by our community, and designed into machines that strengthen and improve the Agriculture Industry. Our team embraces our history of goodwill, ingenuity, and determination, and we are proud to manufacture simple, safe, and sustainable equipment for our hardworking customers.
Together, our family at Norden Mfg. works to ensure that our customers and the agricultural community as a whole are stronger than ever—because success is only as sustainable as the community that fosters it.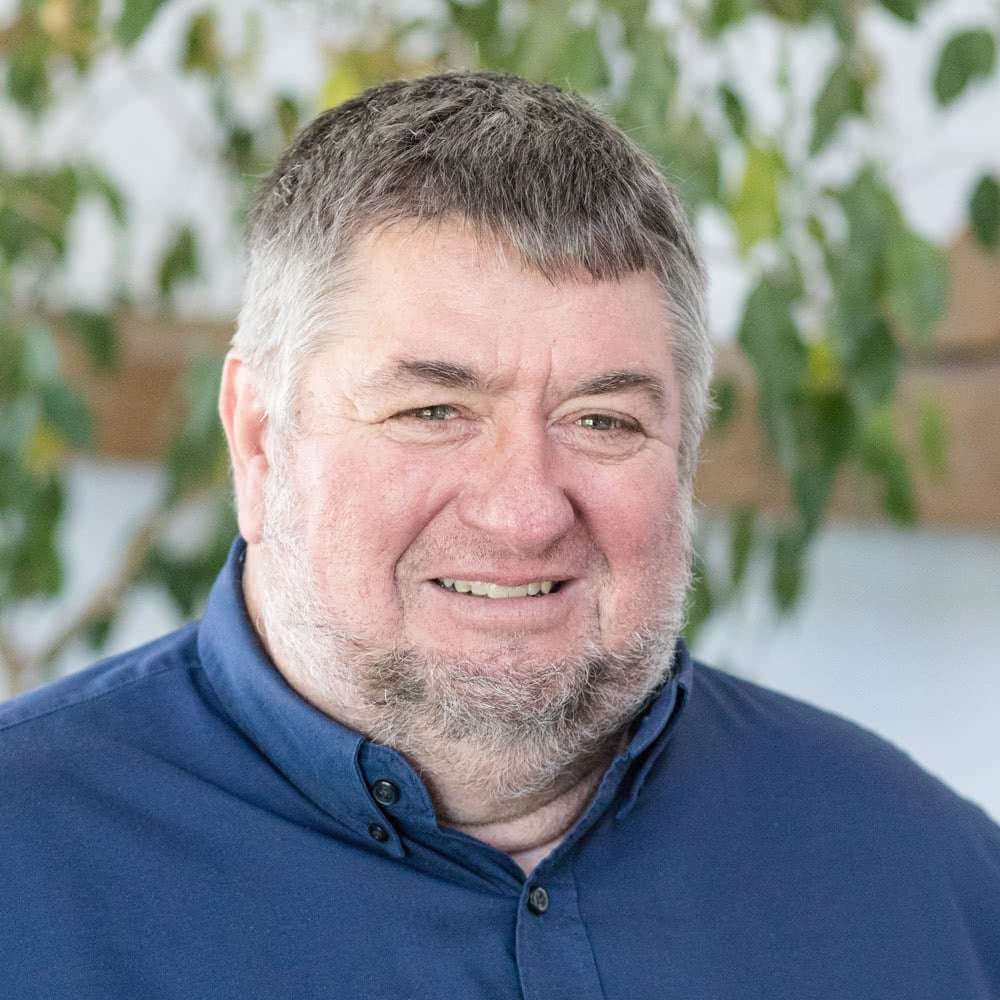 Kenneth Kuhns
Owner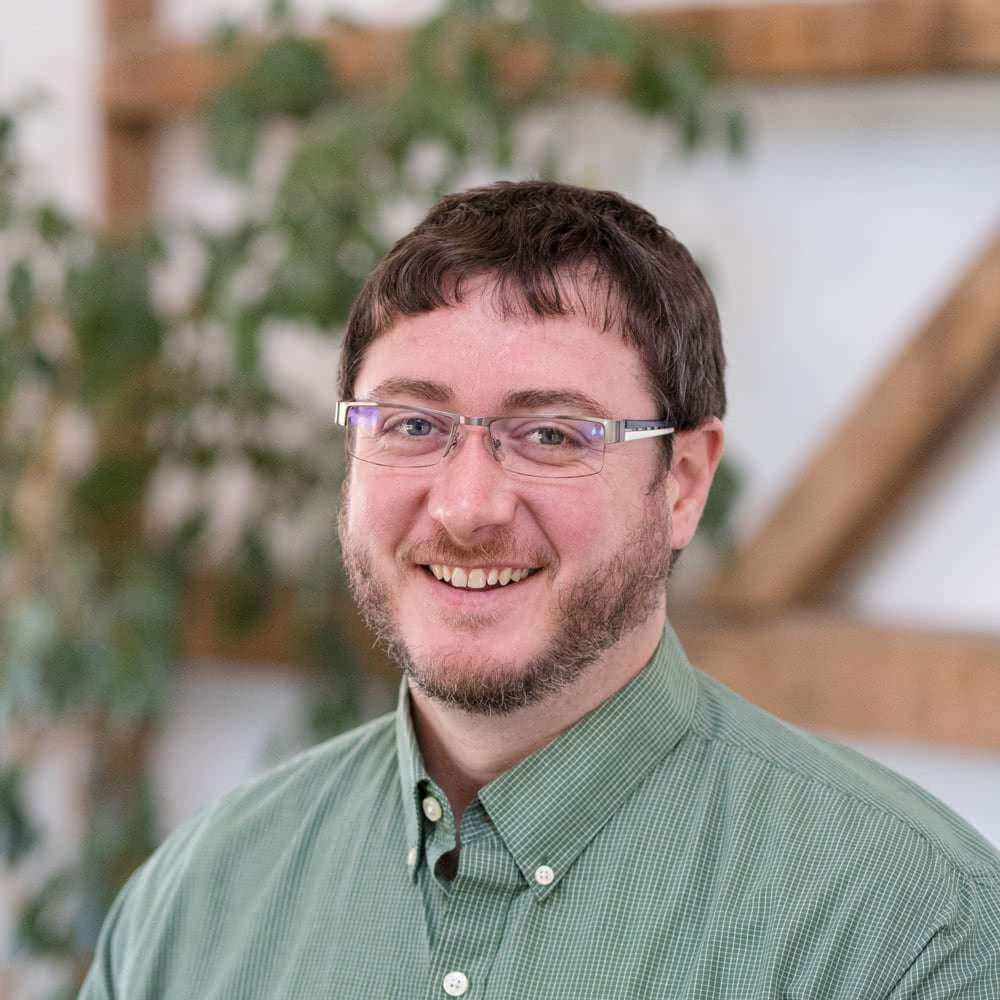 Glendon Kuhns
Vice President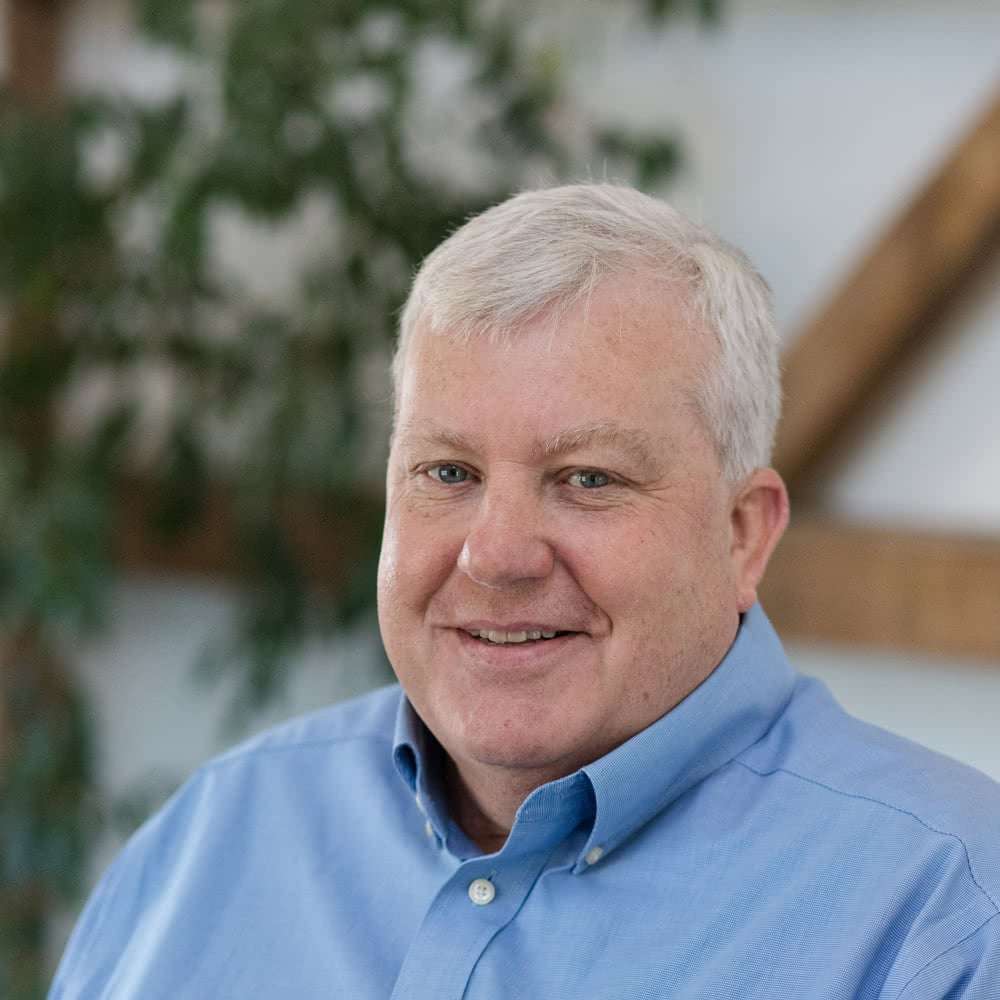 John Byler
Sales Manager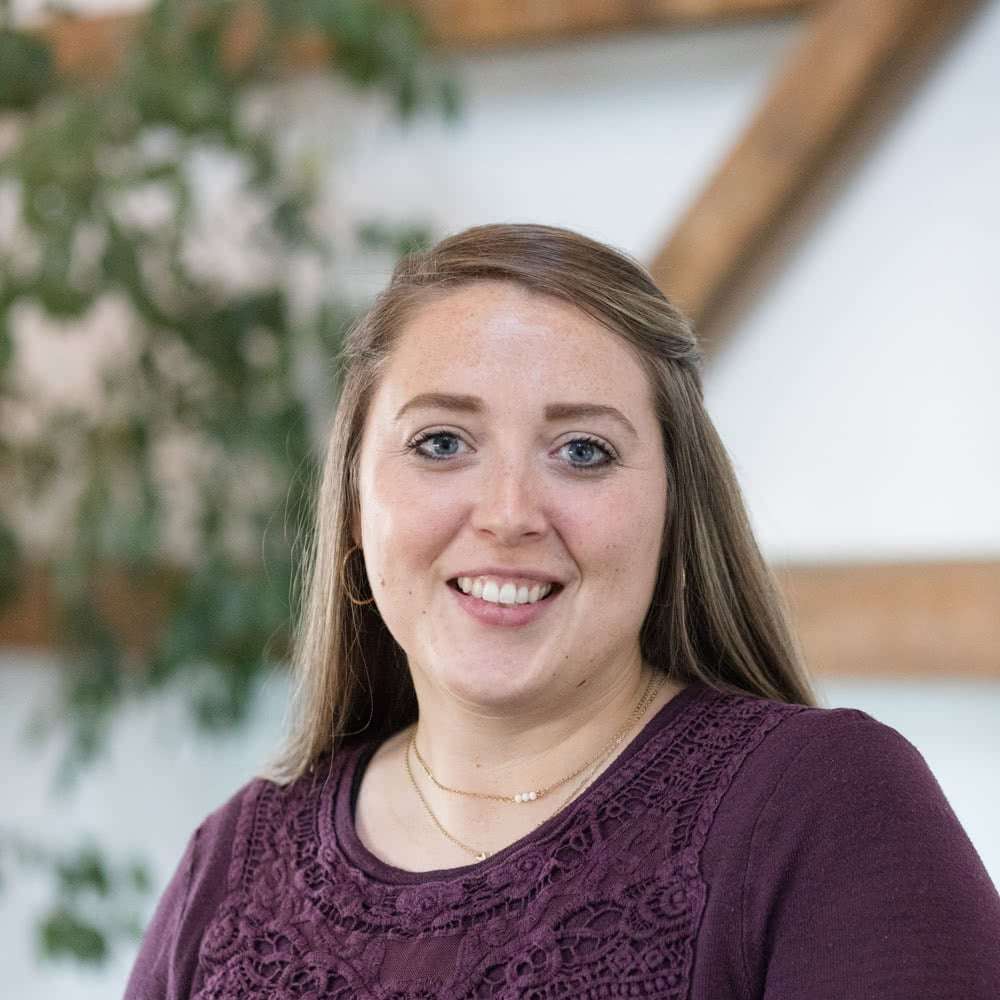 Karleen Kuhns
Inside Sales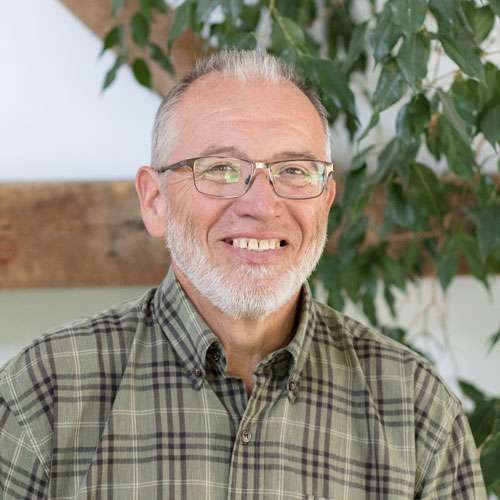 James Miller
Service Manager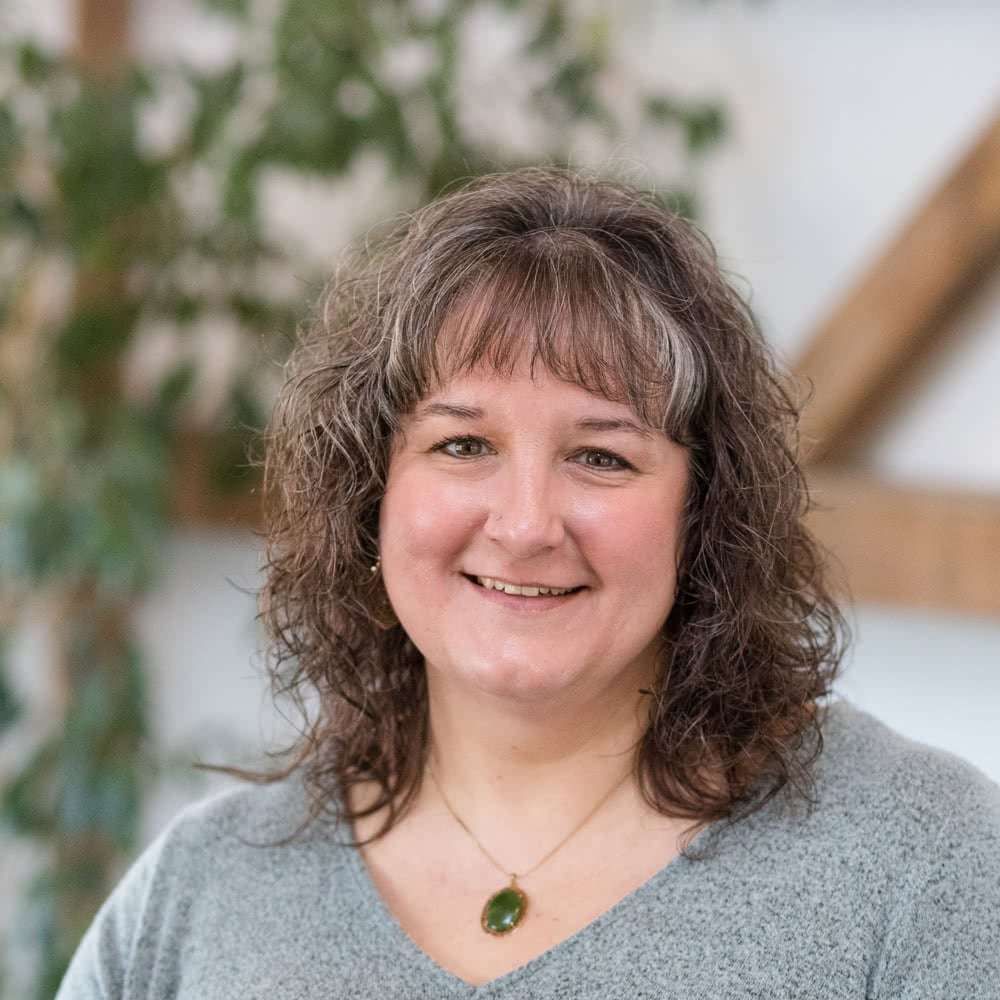 Sarah Klecha
Administrative Assistant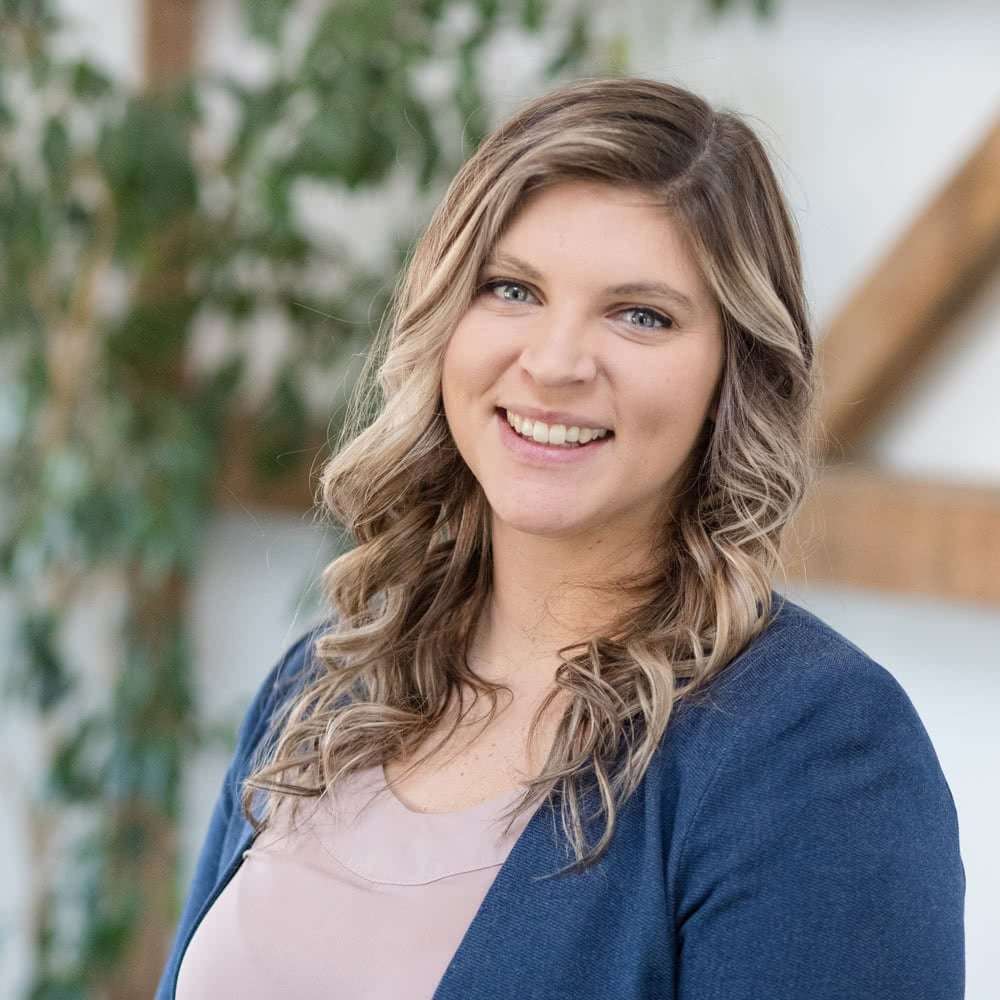 Jennifer Kapalin
Marketing Manager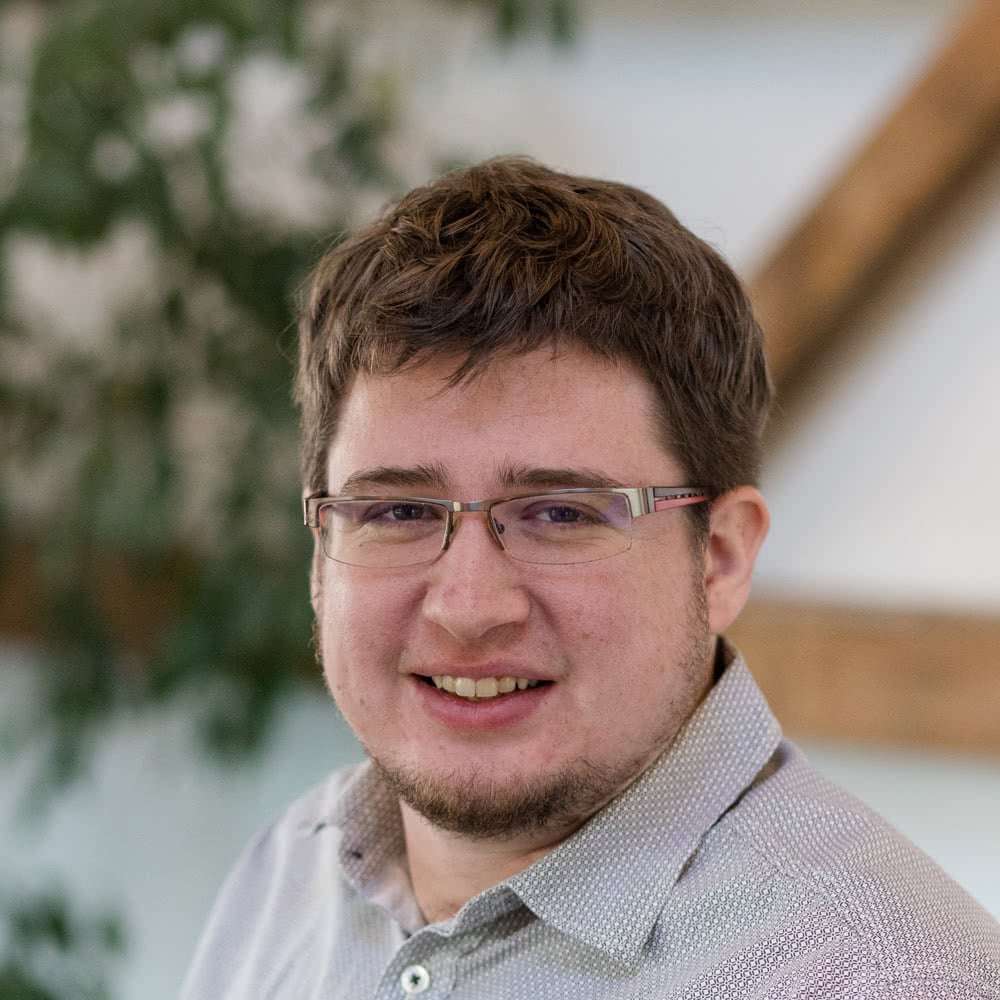 Lucas Kuhns
Manufacturing Engineer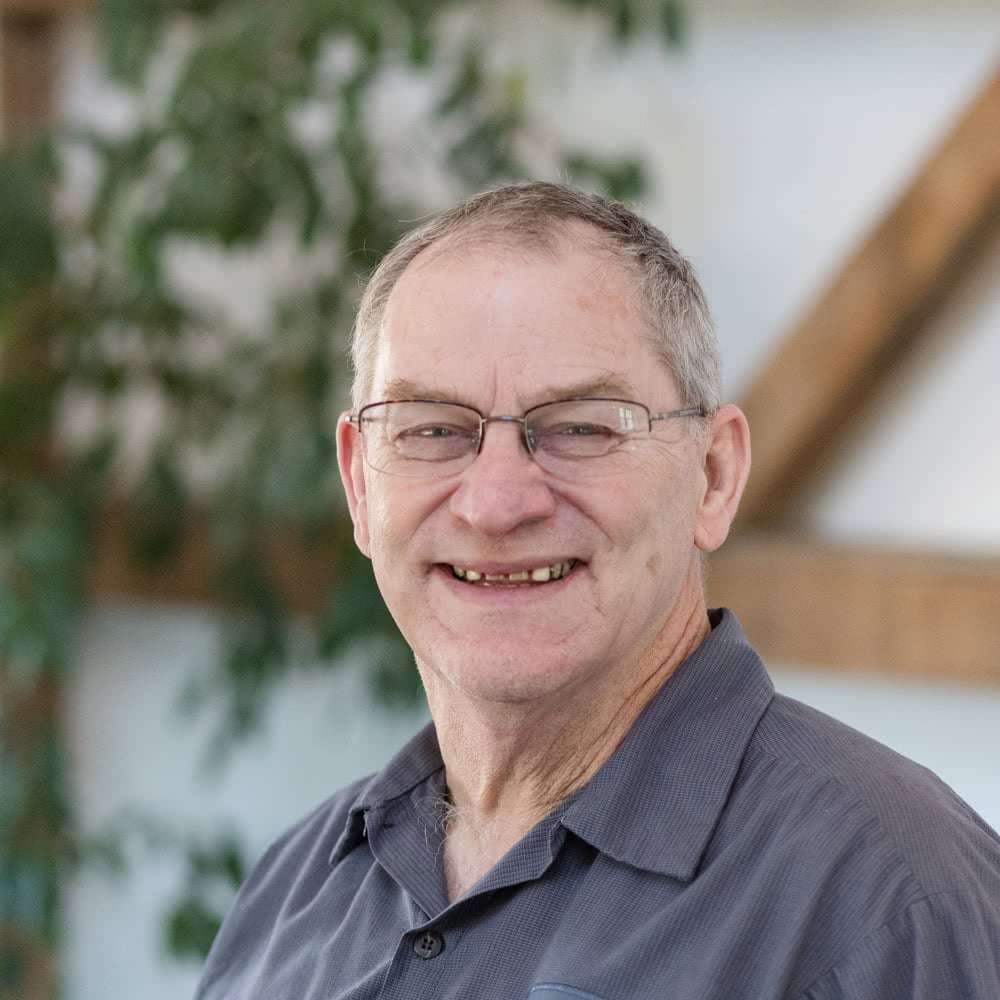 Ipper Collens
Environmental, Safety, and Quality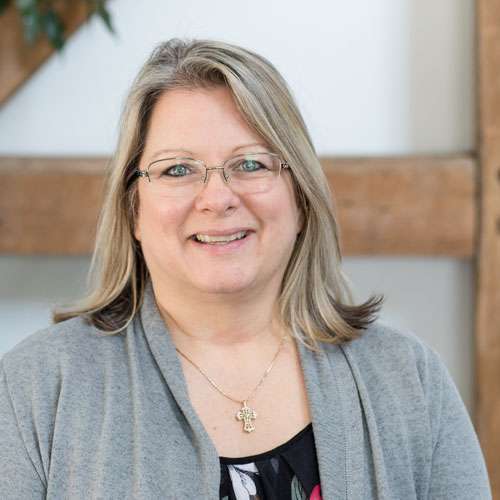 Paulette Colwill
HR Specialist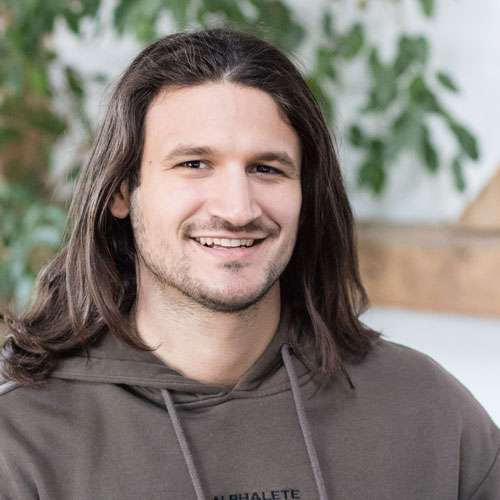 Blake Hershberger
Certified Weld Inspector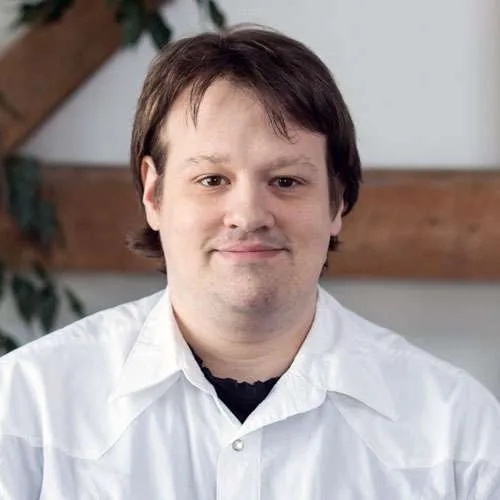 Daniel Schmidt
IT Specialist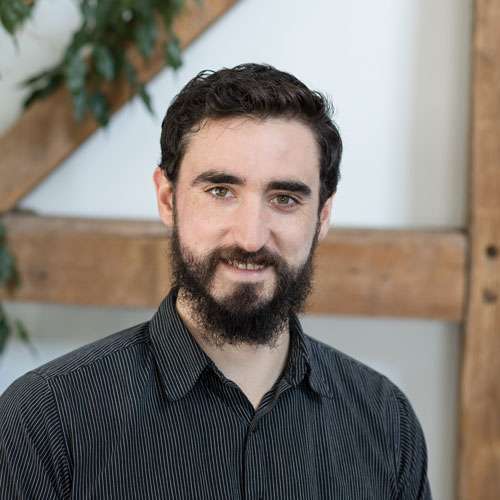 Titus Kuhns
Manufacturing Engineering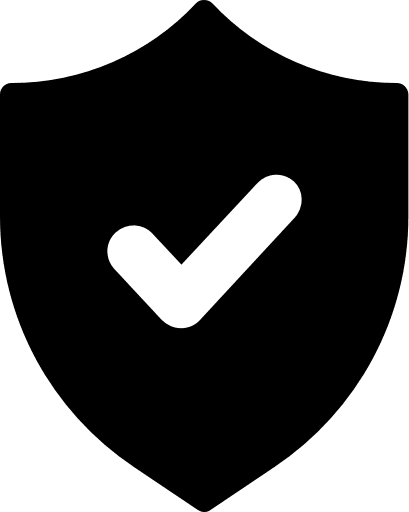 Rob Ackerman
Maintenance Manager