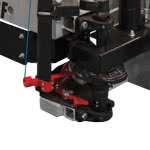 Knotter
This highly reliable Rasspe Knotter allows for a consistent tying method.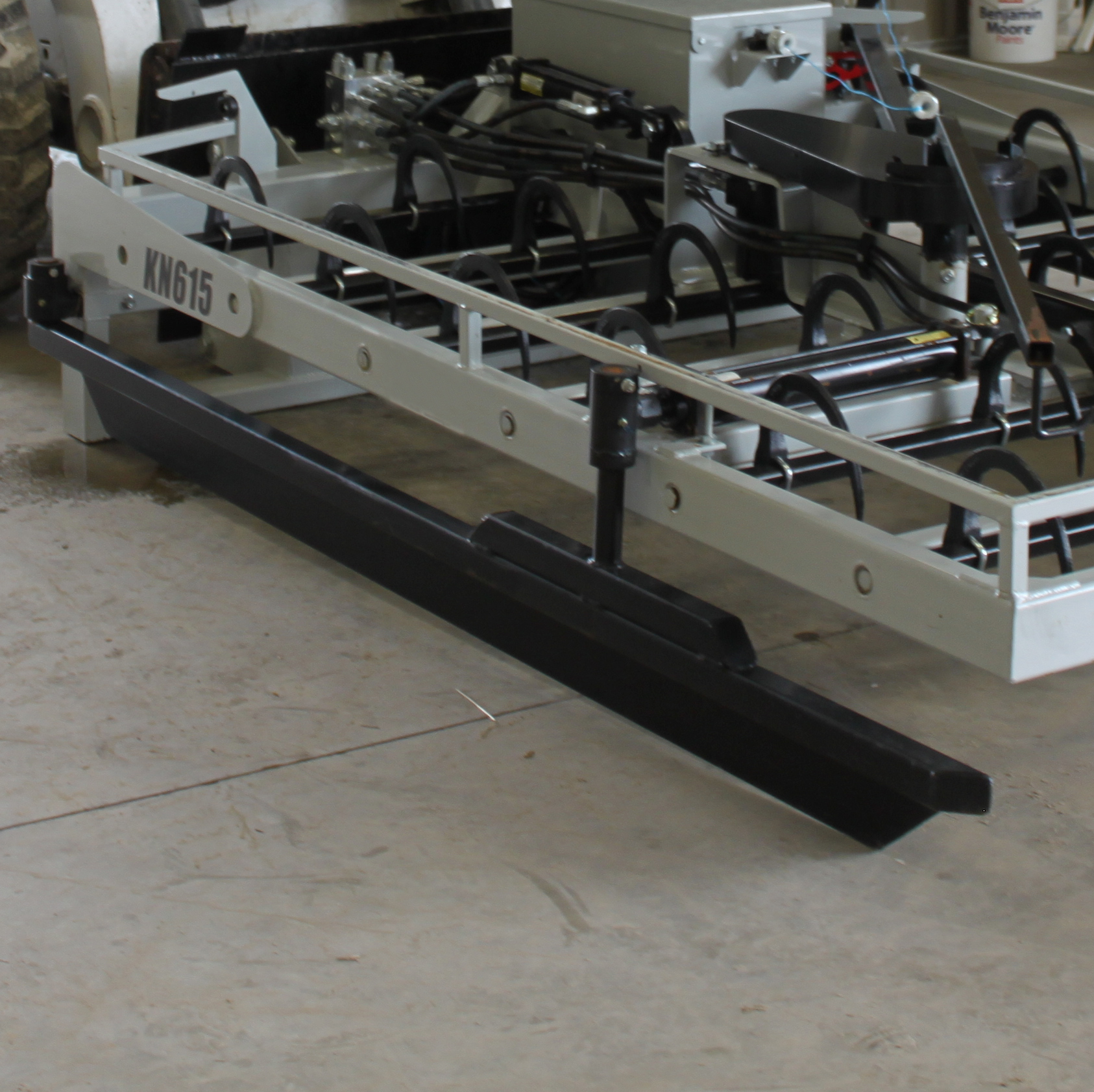 Squeeze Arm
Once the machine is aligned with the bale bundle, the Squeeze Arm applies pressure and squeezes the bales tightly together to form a strong and compact bundle. This arm is important for creating a bundle that is easy to stack, move, and load.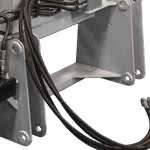 Loader Mount
This customizable option allows you the flexibility to move between multiple loader hookups.
Twine Arm
When hydraulically engaged, the twine arm wraps twine around the bundle of bales to hold the bundle together.
Multiple Hose Options
This machine allows you to choose two hydraulic hoses with a wire control in the cab, or a four hydraulic hose option. This customizable feature allows you to choose the best option for your operation.
Detailed Specs
4 Bales Wide and 2 Bales Long, plus a tie row with 2 bales turned sideways
72" to 76" Wide by 88" to 94" Long