July 27th
By Jayla Eastlake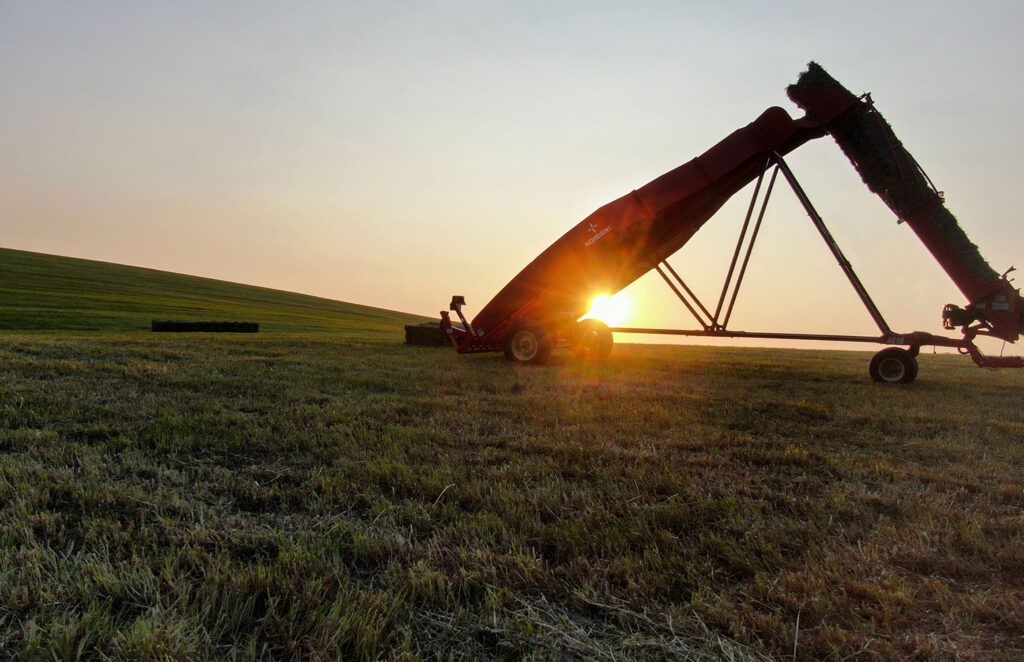 Will
Wooley's
Testimonial
Owner of Clovebrooke Farms, Will Wooley shares why he uses the Norden Bale System and what he loves about it.
Clovebrooke Farms is located in Poughquag, NY. Owner Will Wooley is currently farming around 338 acres of grass hay. Will produces 30,000 small square bales annually with the E18 Norden Bale System. The products Will owns from the E18 System is the AE18 Bale Accumulator, 618 Standard Grabber and KN618 Tie-Grabber.
"One thing I love although most days I have a three man crew, when I'm alone I can still produce 1,000 bales and usually get them picked up before dark." – Will Wooley
This year Will switched to a Tie-Grabber and this is what he had to say, "It has been the best thing! It keeps your bales neat in the barn and you never have to worry about them falling over!"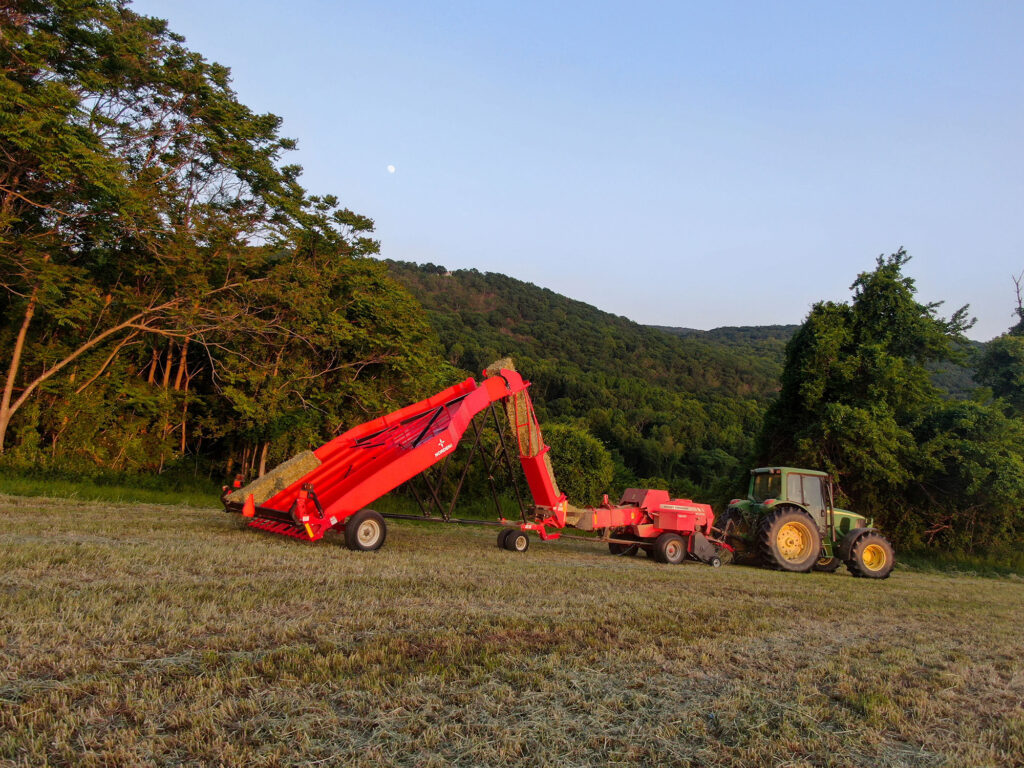 Piece of
advice
"If I had to give any advice to a newcomer to the Norden Bale System, it would be to take your time learning and becoming a good operator." – Will Wooley
"I'm really happy with our Norden Bale System. their staff is great and they are always there to help." – Will Wooley
---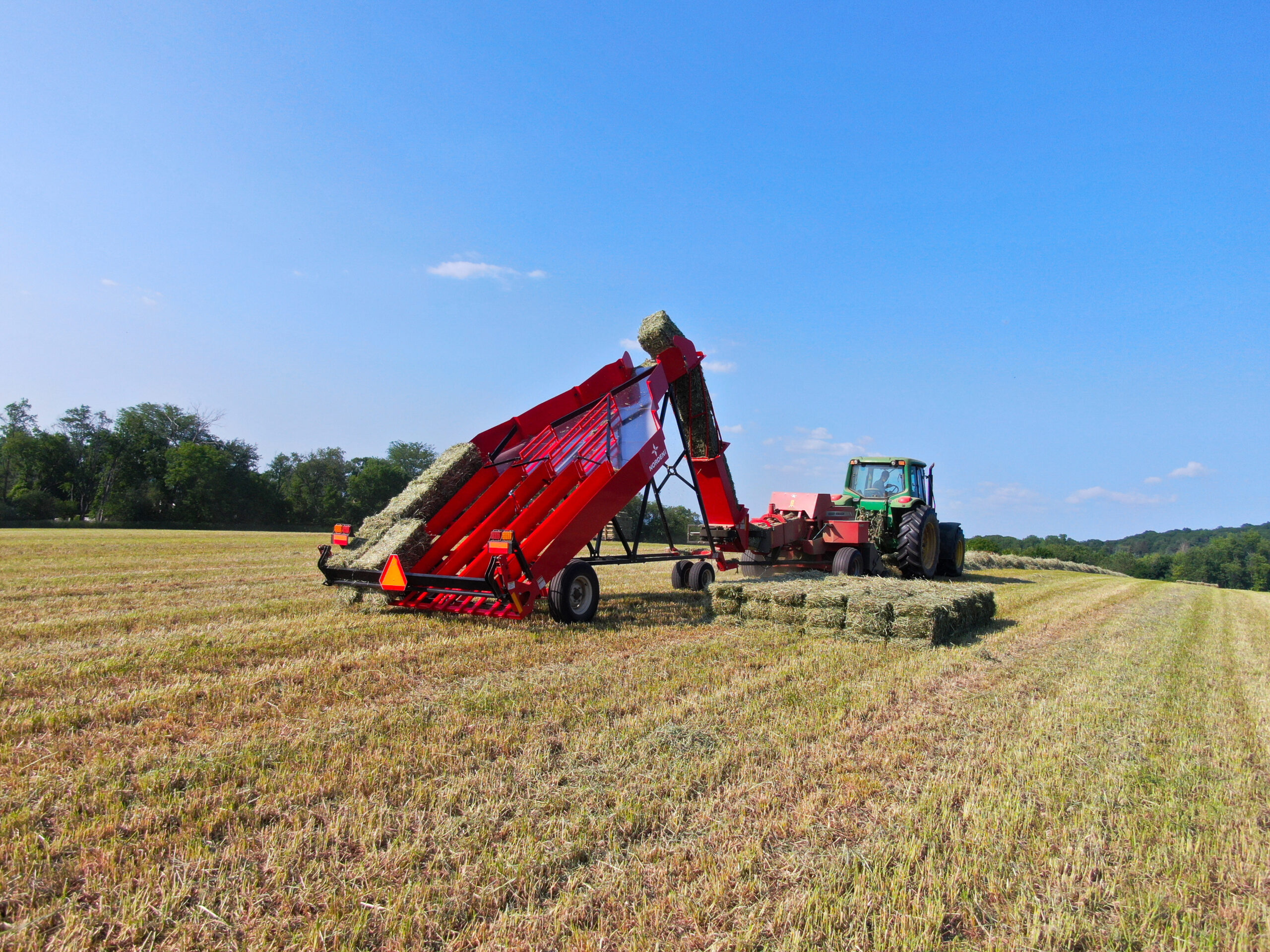 Every farm we visit we ask the farmer what is your favorite thing about farming and every time it's something different. This is what Will Wooley had to say "My favorite thing about agriculture is maintaining the land the best way possible for our future."
---
Thank you Will for sharing your testimonial and letting us come visit your beautiful farm!