August 8th
By Jayla Eastlake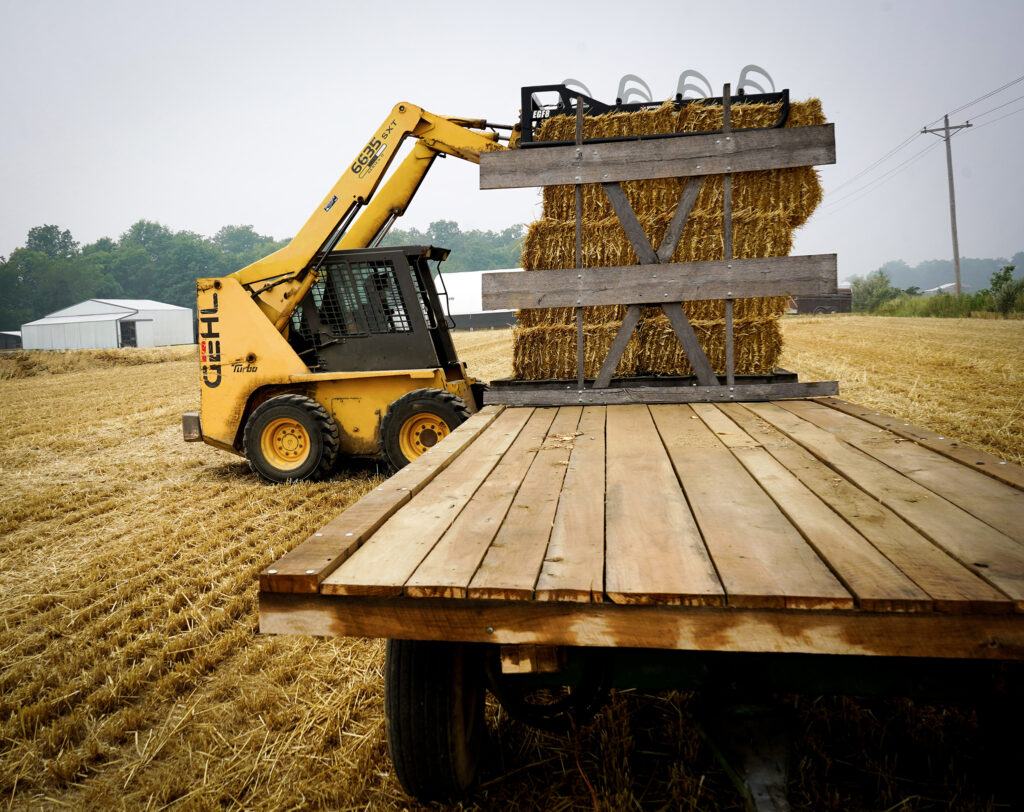 Jansen Farm
Testimonial
Owners of Jansen Farm, father and son, Rich & Matt Jansen share why they chose the F4 Bale System for their Farm, why they chose it over other brands and why it has made their hay baling process so much easier.
Jansen Farm is Located in Watson, Illinois. Jansen Farm uses the F4 Bale System, that includes the AF4 Bale Accumulator and the EGF8 Standard Grabber. We asked Matt Jansen what he loves about the Norden System and he responded, "Mainly we don't have to handle them by hand anymore and it also makes it a lot easier to bale when me and Dad are working full time jobs." Rich Jansen pitched in saying, "It's just a handy machine to have!"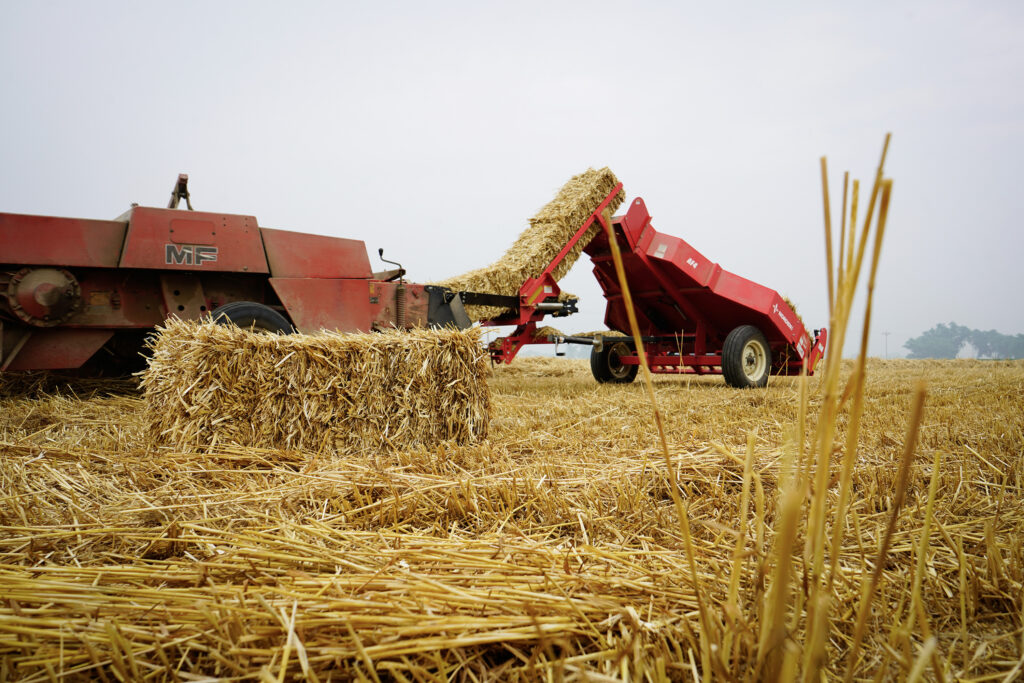 Piece of
Advice
"Just buy one of these."
– Matt Jansen on the Norden Accumulator
"It's so simple compared to other brands. that's why I chose it, it was simple." – Rich Jansen
---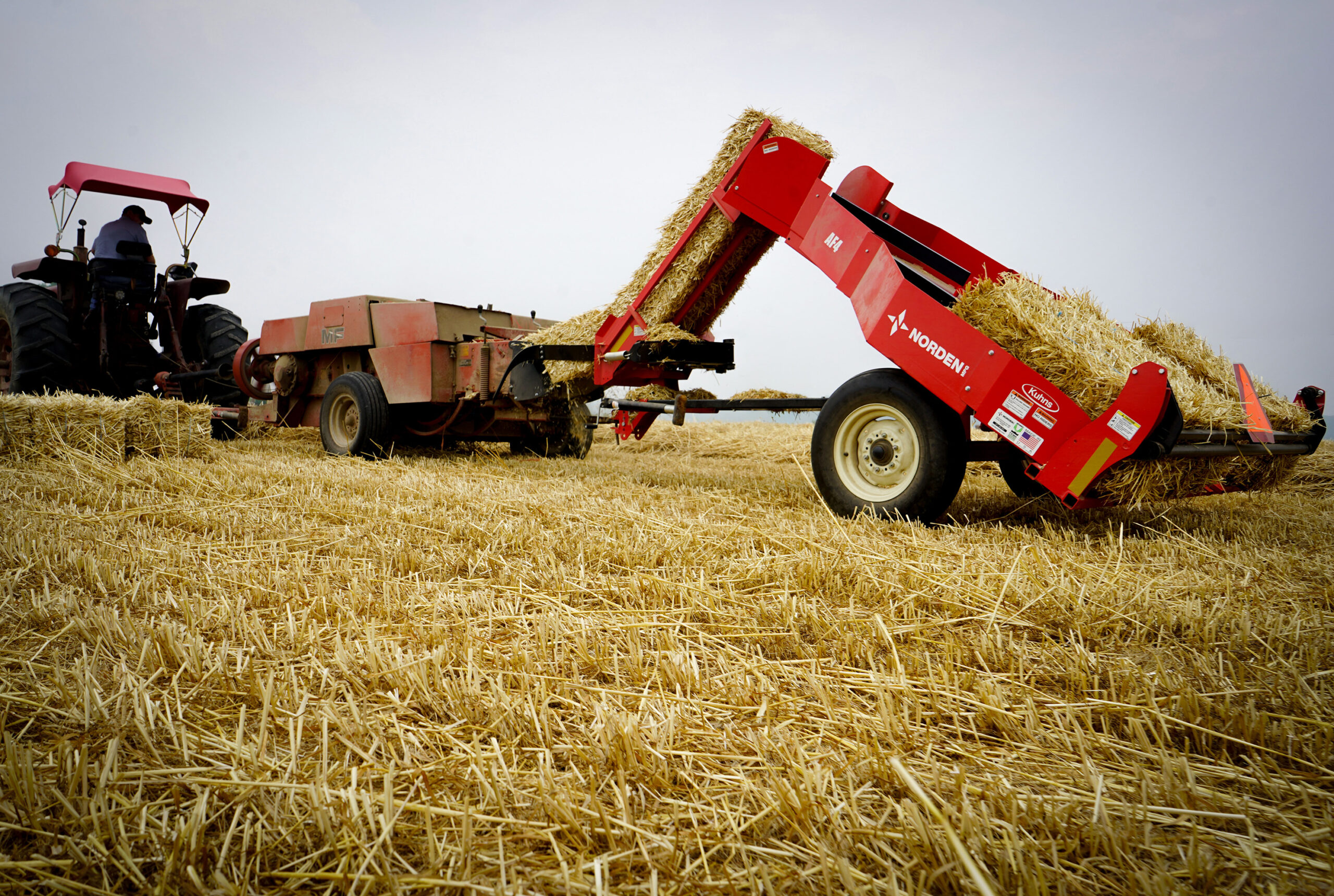 Why do the Jansens love farming so much? We asked them that very question and Rich Jansen responded with, "I just grew up doing it and it's all I ever wanted to do. There's just something about being on a tractor."
To finished our conversation with the Jansens, Rich Jansen added, "I would recommend it if anybody is thinking of a bale accumulator. It's just so simple. No hydraulics, no nothing!"
---
Thank you Jansens for sharing your testimonial and letting us come visit your farm!