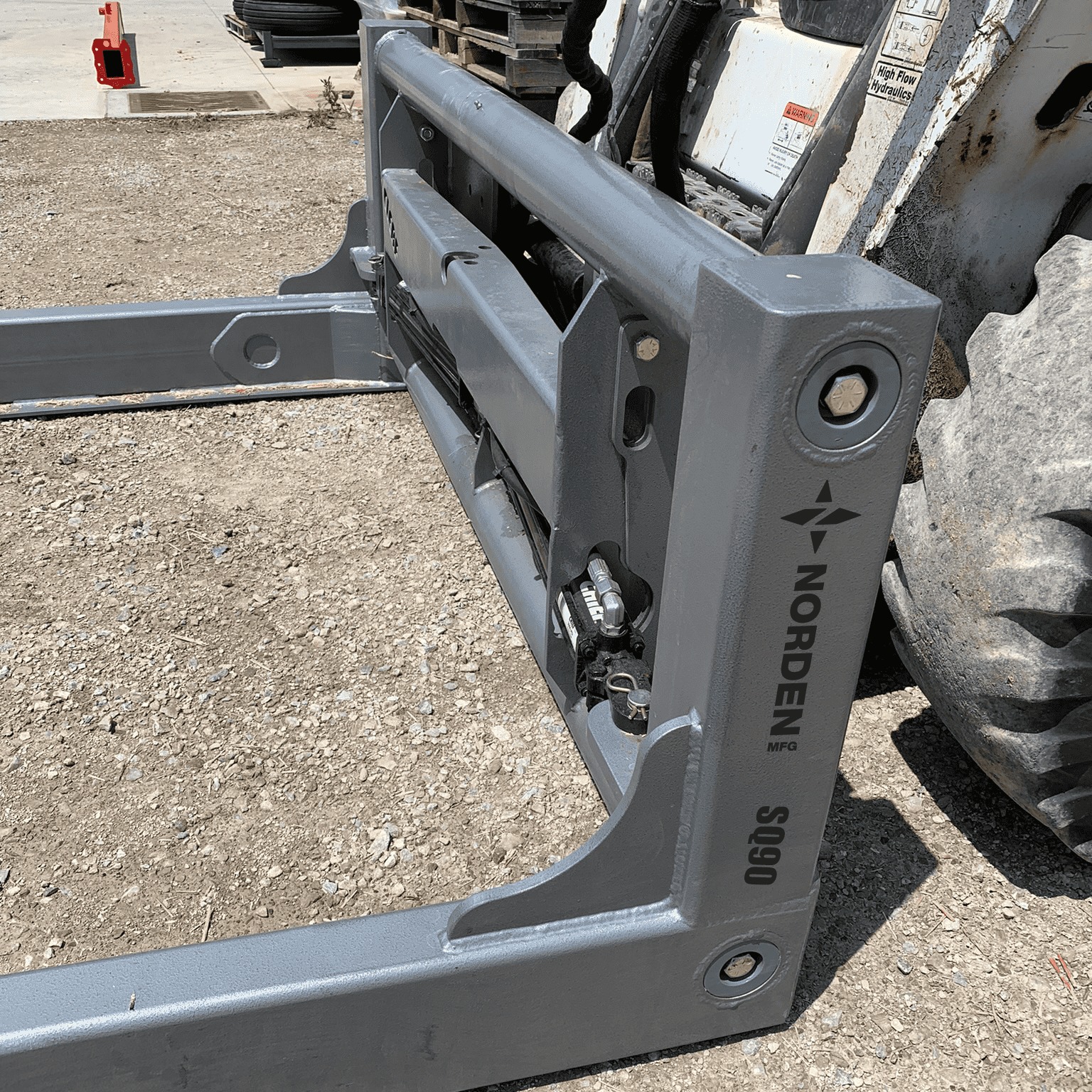 strong Where Needed
Designed and built with precision, this squeeze maximizes lifting capacity while providing the necessary strength. Developed in collaboration with the experts at Clerf, upgrade your operation and experience effortless bale handling today.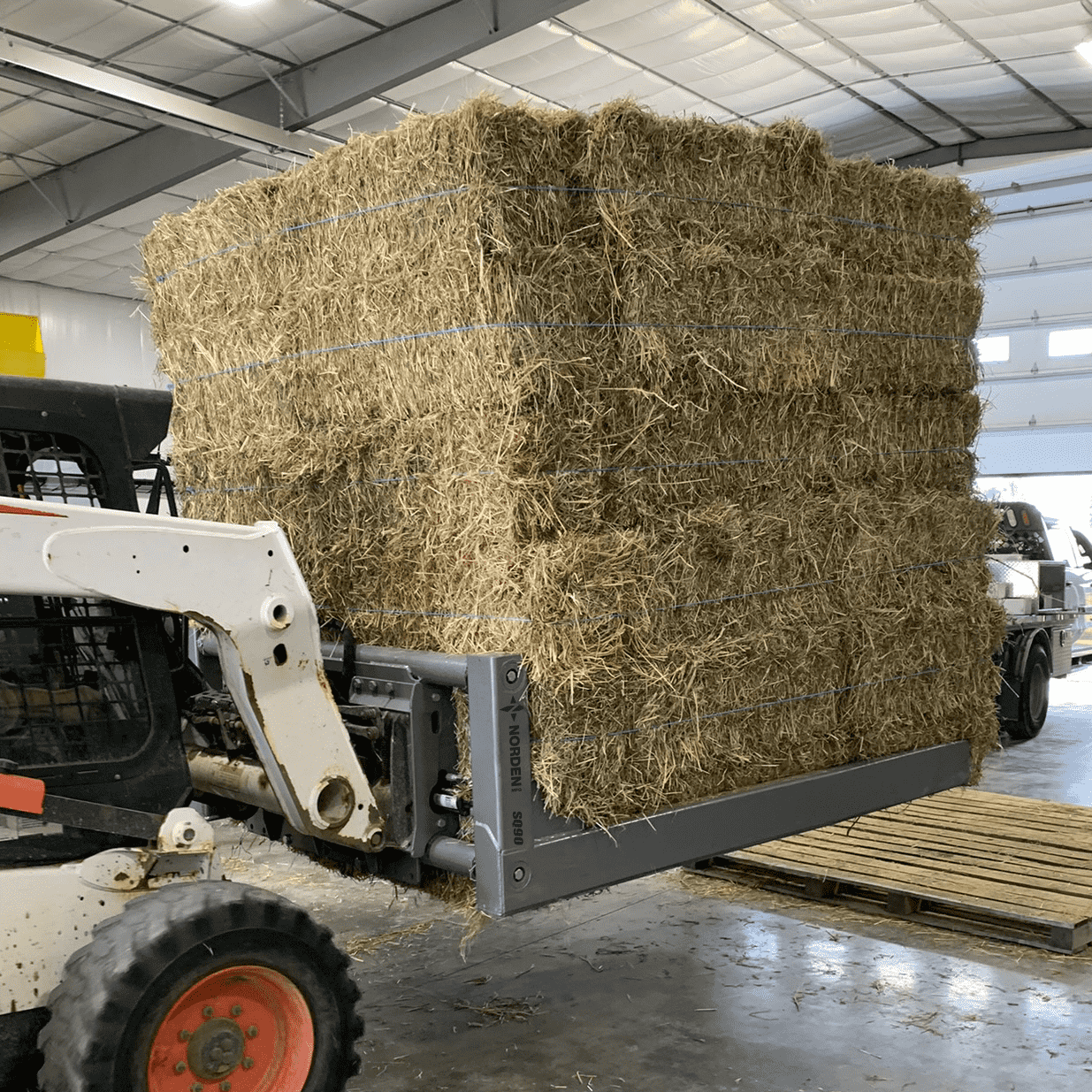 MOVE MANY BALES IN A SHORT ORDER
Moving multiple tied layers of bales in a single move will save you the maximum amount of time. Capable of handling up to 4,000 lbs., this squeeze allows you to move up to eighty, 50 lb. bales at once, streamlining your operations and increasing productivity. The only question is if your loader can take it.
Detailed Specs
71" L x 67.5-103.5" W x 29" H