Why Norden? – With Chad Burkholder of Agriteer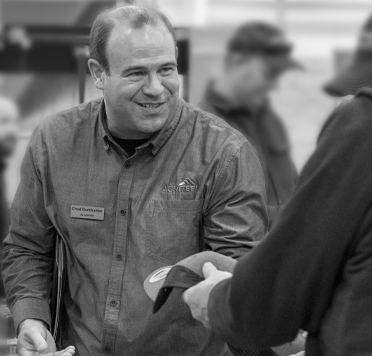 What is the number one reason you are doing business with us?   
Your company provides excellent service and support and manufactures a very simple, and reliable product that meets a significant need for my customers. The need to produce small square bales with less manual labor. It is increasingly difficult to find the manual labor traditionally required to produce small square bales, but there is still a great market for them in our region.
What's the most important thing you would want to share about us if asked for a reference?
As a dealer, especially in today's environment, it is very important to be representing manufacturers who care about their customers and prove it by supporting their products exceptionally well and providing accurate information on production dates, we have that with Norden! I can go to my friend Karleen with any question and get an accurate answer!
You can find the website for Agriteer here. https://www.agriteer.ag/